Bless These Hands Poster
Exploring ideas of grace, to receive, to give and to do good works with my hands. I wanted to play around with texture and shape to create something express what I mean by that short sentence.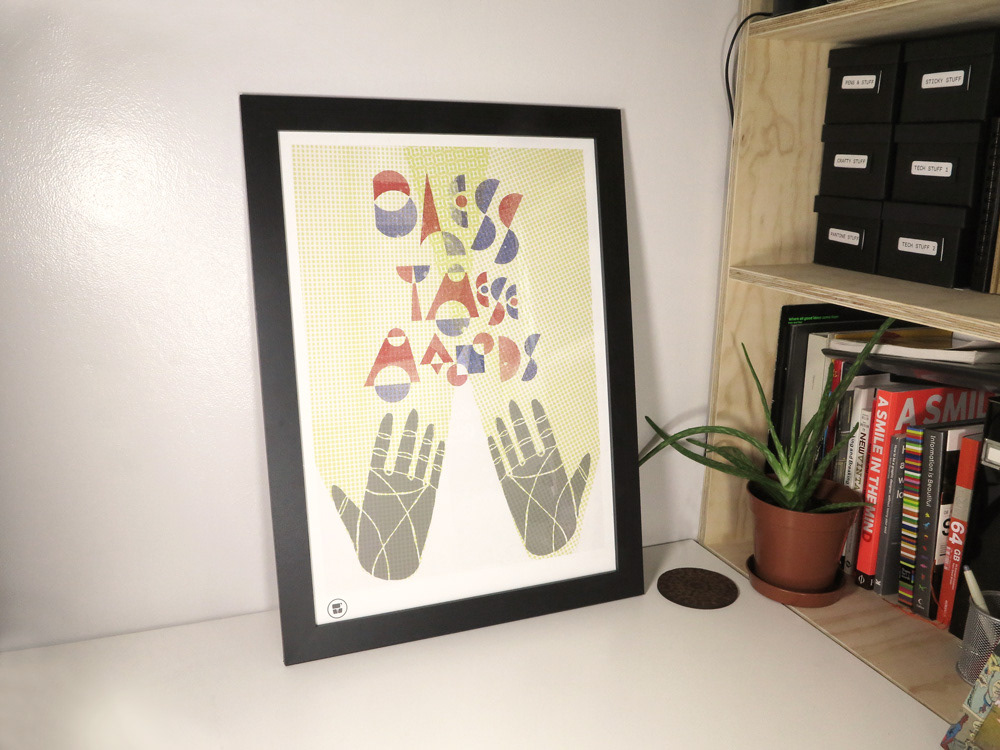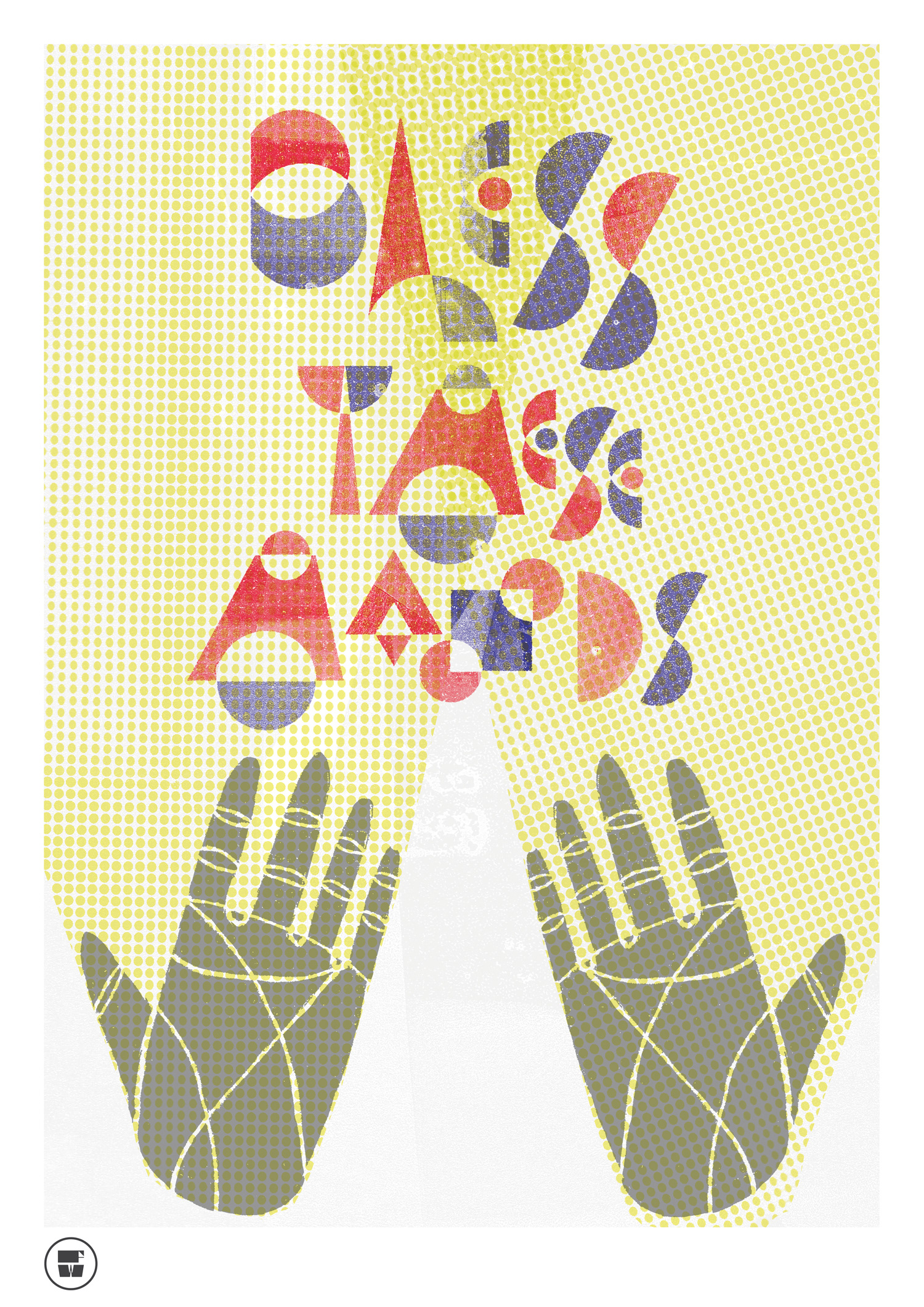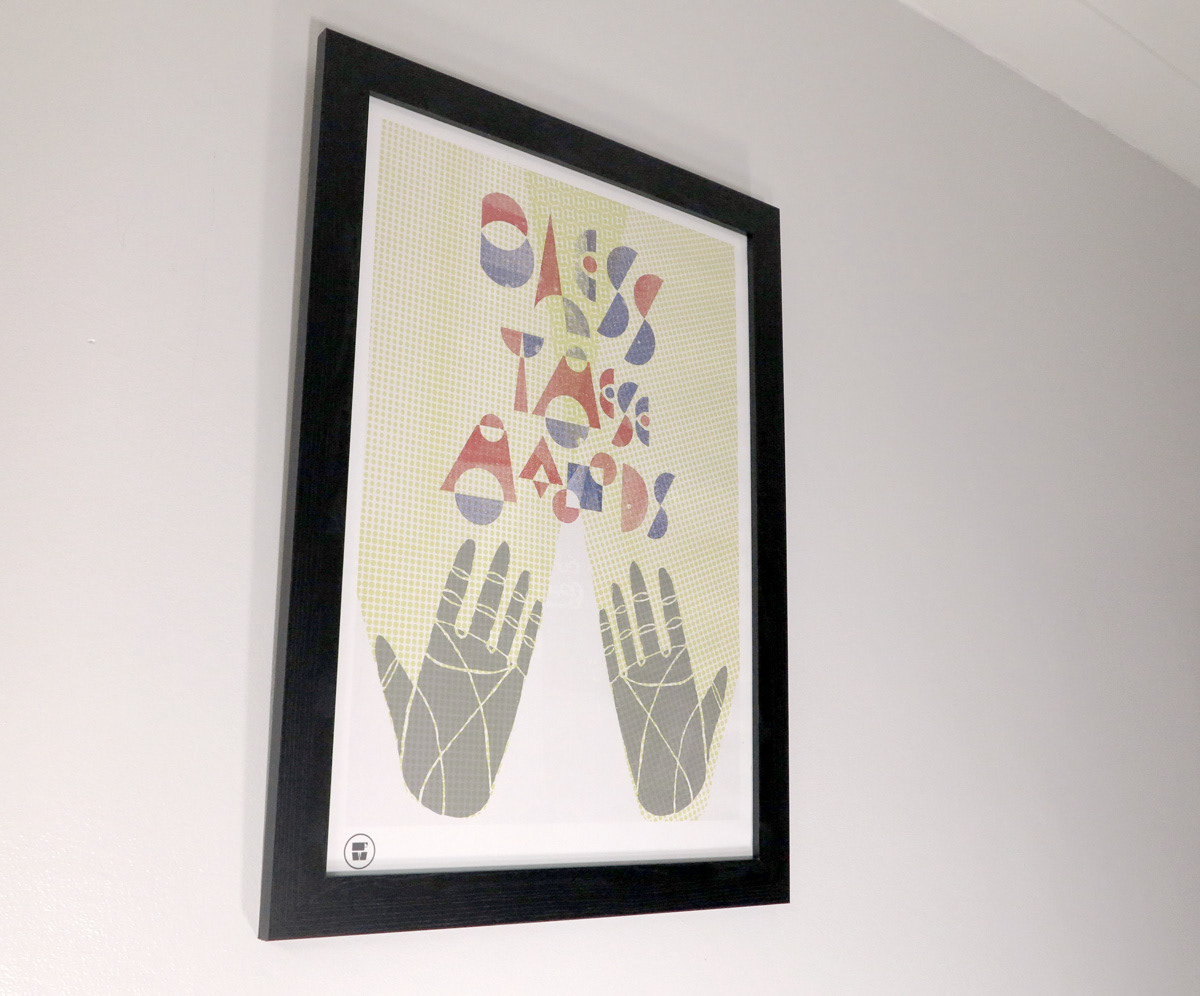 A personal project that explores some of my root desires. I pray for all thing that my hands create, that they are a bless to others. I wanted to experiment with texture and composition, combining custom letterings and type design with illustration.